About Us

Store Hours
Monday-Friday 10am-5pm
Saturday 10am-5pm
Krantz Furniture is located in the Burrows Block, which is included in the National Register of HistoricPlaces. The Burrows Block was build by Lorenzo and Roswell Burrows a few years after the Erie Canal was opened. At that time, the canal was the main mode of transportation, and there were at least 6 storefronts that faced the canal. The Burrows Block was purchased in 1958 by Henry Krantz. At that time, the bottom floor of the building was occupied by several different businesses. In 1972 Henry decided to make use of one of the storefronts that became vacant, and clear out some "old stuff" he had accumulated. His intention was to use the space for a month, sell his "old stuff" and rent the space. He had such a good time selling his "old stuff" he kept buying more "old stuff" that he expanded into each storefront that became available. Today Krantz Furniture occupies the entire first floor of the Burrows Block. We carry many well know manufacturers and offer friendly hometown service. Drop in and visit us!
Linda K. Smith
Angel Javier
Ryan G, Smith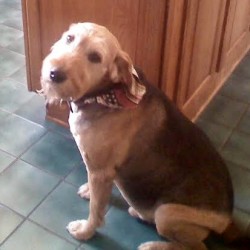 Mikey the dog R.I.P. 2016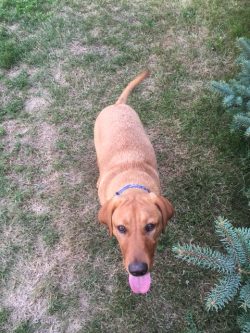 Ginger our new puppy born April 2016
Essay as a genre of essay actively invades school life. And in many universities, an essay is offered as a final or entrance exam, not only where the subject area is edusson, but also history, foreign languages. For a literate, interesting essay, you must follow some of the rules and recommendations with which this guide will introduce you.
Genre essay involves creative freedom. His whole charm is that it can be written on any topic and in any style, i.e. about anything and anything, because an essay is your thinking about what you heard, read, viewed.
In the foreground of the essay – the identity of the author, his thoughts, feelings, attitude to the world. This is the main installation of the essay. However, it must be remembered that, despite the freedom of creativity, writing essays in the genre is not easy at all, since you need to find an original idea (even on traditional material), a non-standard look at any problem.